An Overview on Who We Are
WheelChariot is a mobile app and website focused on improving accessibility for people with disabilities. Our platform allows users to rate and review businesses based on their accessibility, helping people with disabilities and their caretakers find accommodating businesses and hold others accountable. By emphasizing accessibility, we aim to create a more inclusive society where everyone has equal access to goods and services.
What Our Platform Does
WheelChariot enables users to easily rate and review businesses based on their accessibility. This helps people with disabilities and their caretakers find businesses that prioritize accessibility while encouraging others to improve their accommodations. Our platform promotes businesses excelling in accessibility and offers training and certification for those that need improvement.
How We're Helping People
WheelChariot is helping people with disabilities by providing a platform to voice their opinions and hold businesses accountable for their accommodations. By focusing on accessibility, we promote businesses that prioritize accessibility, benefiting both businesses and people with disabilities. Our platform is also a grassroots effort, gaining traction in multiple communities and partnering with numerous organizations that share our vision.
Our Partners
We have partnered with several organizations, including:
Together We Care
Special Needs Respite
disABILITY Link
Disability Connections
Walton Options
Georgia Aging and Disability Resource Connection
Georgia Council on Developmental Disabilities
Georgia Department of Behavioral Health
University of Southern Mississippi Disability Studies
Tennessee Disability Coalition
These partnerships demonstrate the widespread support for our platform and mission.
Our Core Values
People-focused: We prioritize the needs of people with disabilities in everything we do.
Community-built and driven: We work closely with communities to develop a platform that truly meets their needs.
Open, safe, accessible, and free: Our platform is designed to be inclusive and easy to use for everyone.
Accountability: We hold every business to the same level of accountability, including ourselves.
Our Team
Gabriel Jones - CEO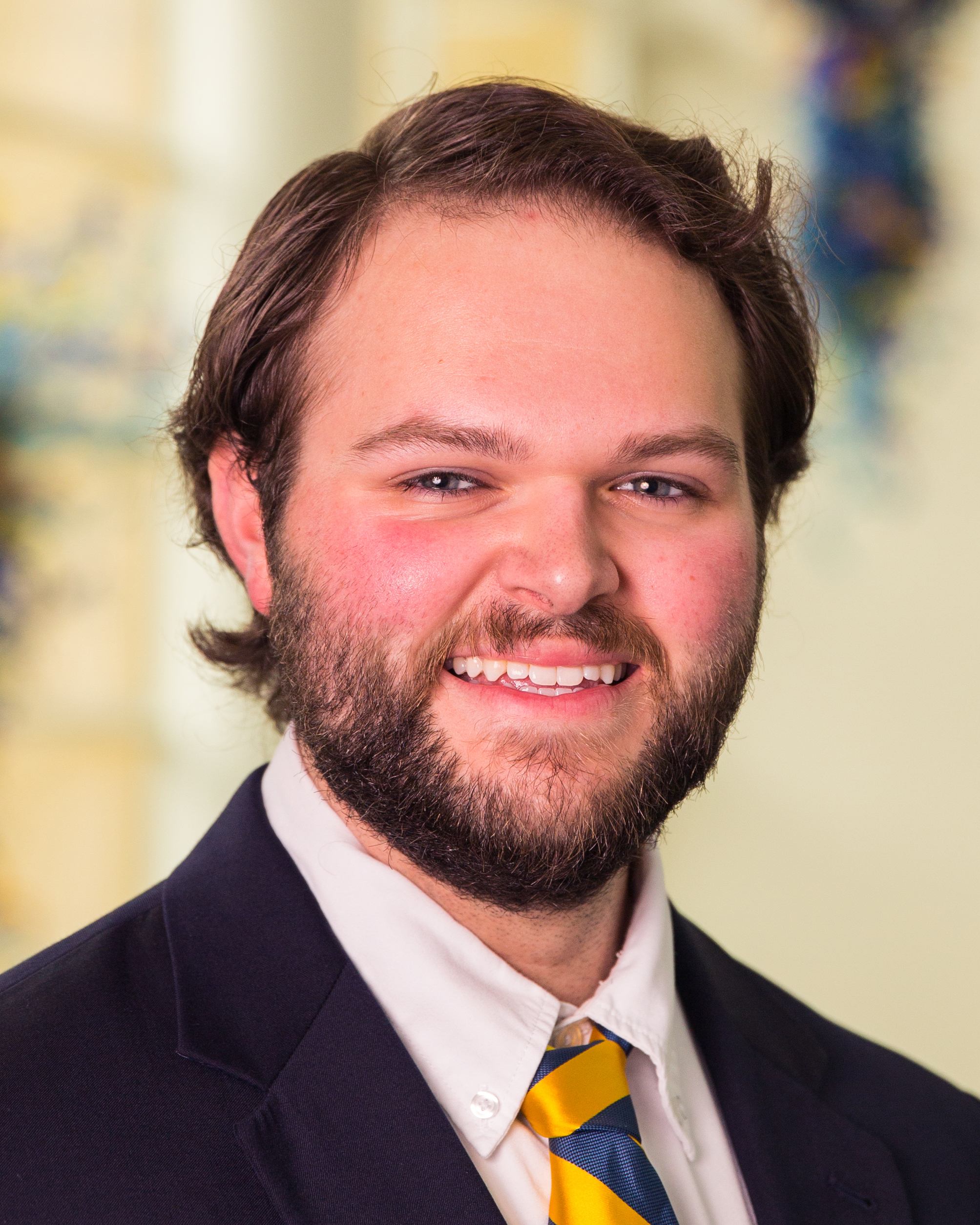 Gabriel Jones is a passionate storyteller dedicated to driving positive change and promoting inclusivity. With a strong commitment to empowering individuals with disabilities, Gabriel co-founded WheelChariot alongside Tori Stopford during his time at Georgia Tech. Through his expertise in marketing and narrative creation, Gabriel strives to create meaningful connections and foster a more accountable and inclusive society.
LinkedIn
Tori Stopford - CXO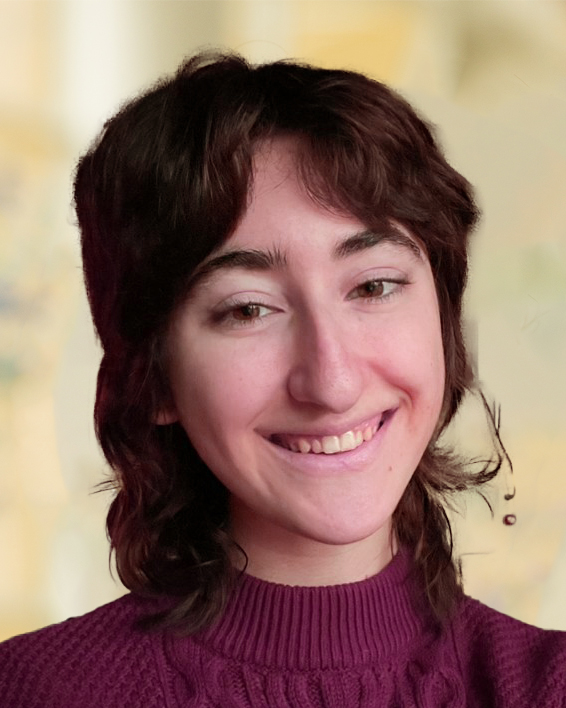 Tori Stopford is a recent graduate from the Georgia Institute of Technology, where she earned her BS in Business Administration with a concentration in Marketing, along with a minor in Industrial Design. With a strong passion for making a difference, Tori is driven to help people and forge connections within communities and individuals. Her dedication to creating positive impact and fostering meaningful relationships is at the core of her work.
LinkedIn
Ben Jones - CTO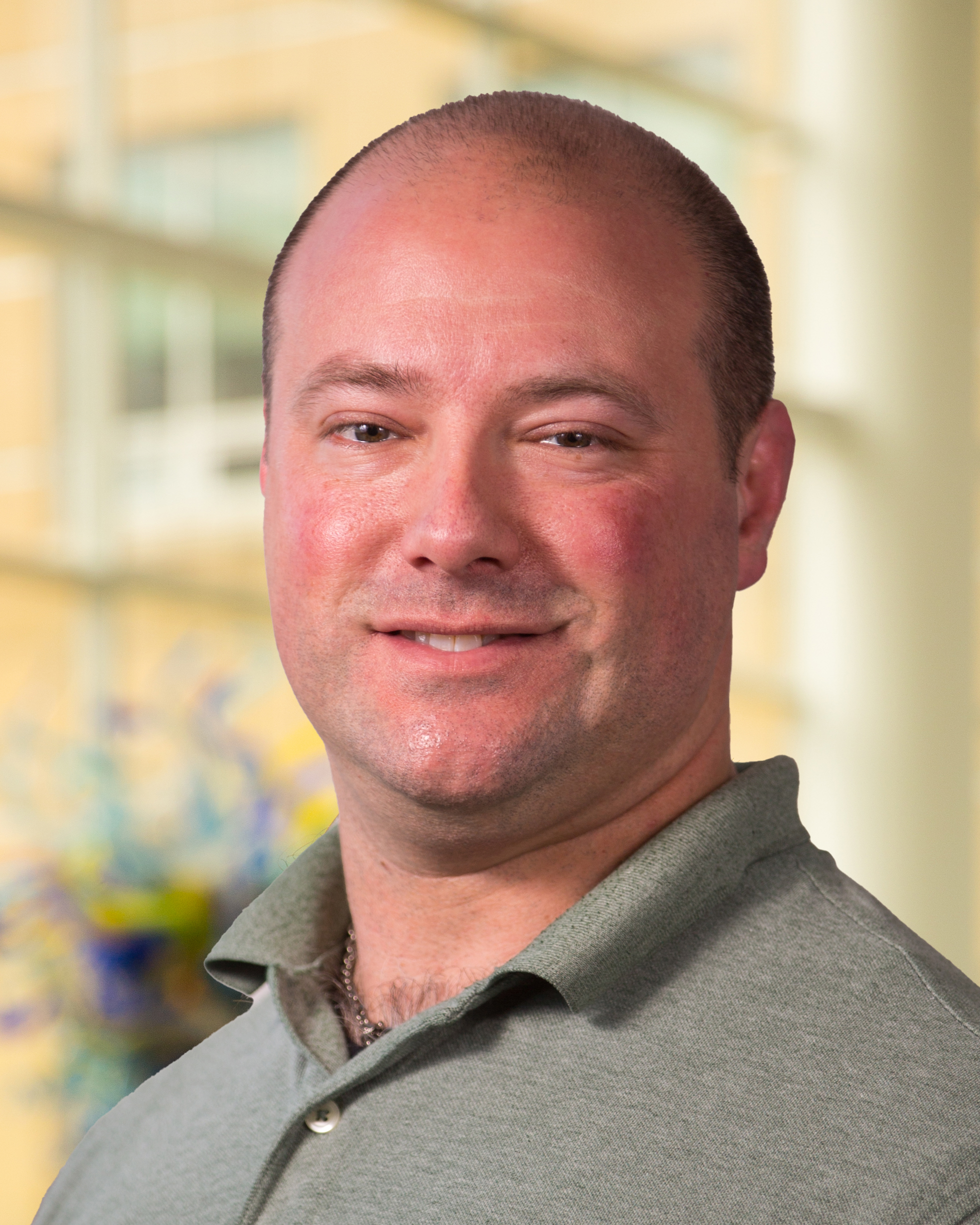 Ben Jones brings over 25 years of programming experience to the team. With a sharp problem-solving mindset, Ben is poised to lead the development of our platform, ensuring that it becomes the best in its class. His expertise and commitment to excellence are instrumental in building a top-notch solution for our users.
LinkedIn
Our Advisory Board
Meg O'Connell, CEO, Global Disability Inclusion, LLC
Melanie S. Dunn, Assistant Director, Aimee Copeland Foundation